Oopsie Heroes Bedwetting Alarm review – Baby Vine LOVES it!
Check out this wonderful blog reviewing the Oopsie Heroes Bedwetting Alarm by Australian Mum of four, Flick – of the Baby Vine! https://babyvine.com.au/parent-review-oopsie-heroes-bedwetting-alarm/
She just loved the Oopsies – j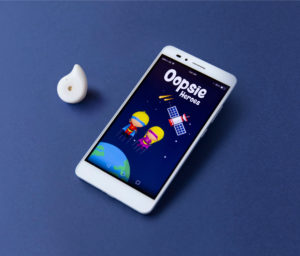 ust as many, many others do!
Of cause you can purchase Oopsie's right here at Healthport Australia – simply click through and purchase!https://www.healthport.com.au/product/oopsie-heroes-bedwetting-alarm/
Flick's 2 1/2yr old Vivi – had great success with Oopsie – we would LOVE to help out your gorgeous boy or girl too!!
Oopsies has NO WIRES, it is is discreet, it is FUN, easy to use and most of all it is highly effective!